Trying to move some couches. $50 each or better offer.

The first is in good condition. It is about 7'6" long by 3'3" deep.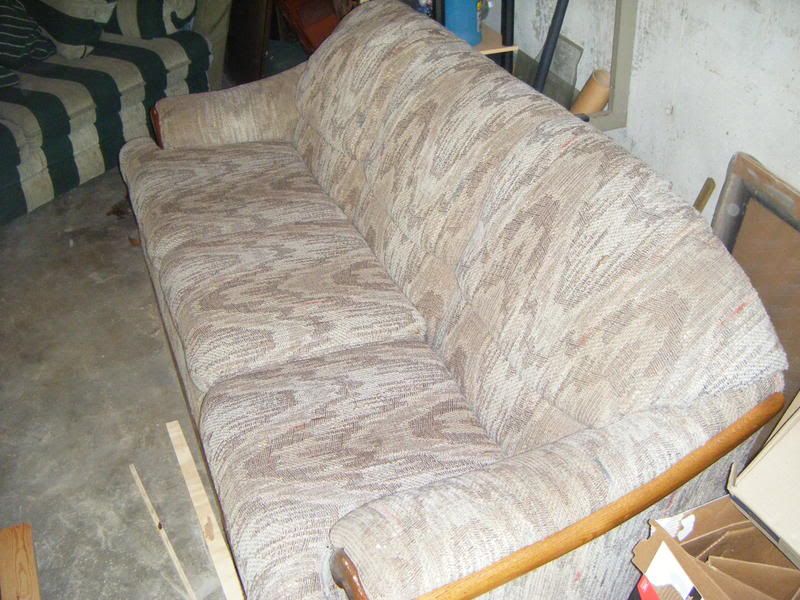 The second is also in good condition. It is about 8' long by 3' 6" deep. This one has two holes in the cushion as evidenced in the photos.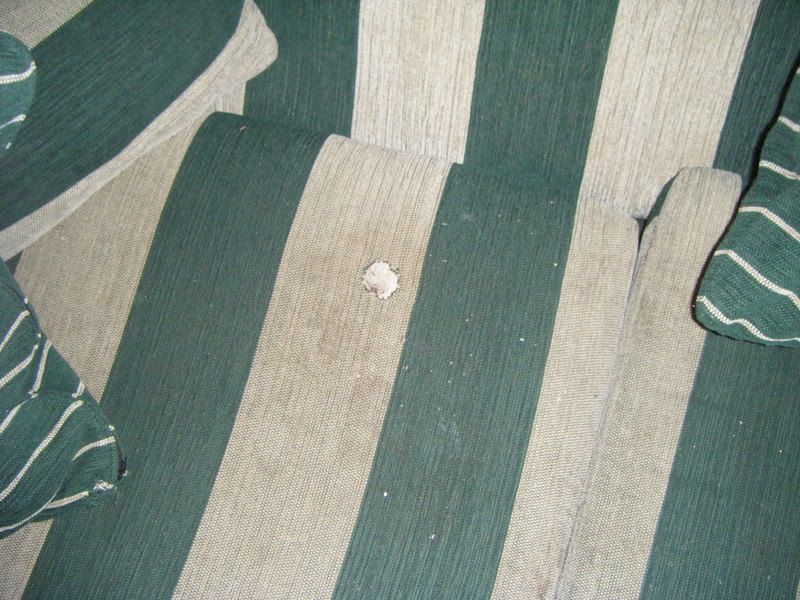 I had cats with the couches, but there has been no history of inappropriate bathroom use on the couches. Just figured I would mention it in case someone might be allergic to dander.
You pick up the couch pretty much at your leisure. Available now.